Blog
/
July 5, 2011
Chris' 70th Birthday Bash at Vonnie's
Last October Chris turned 70 and was kind enough to invite us to join him on his landmark day. So, with Cameras in hand, we accompanied him on his journey west, from London to perform at a charity gig in Gloucester (yes folks, he doesn't even rest for birthdays!) It was however in support of a great occasion put together by Dave Jones, raising money for cancer research and to celebrate the life of his late wife, Vonnie.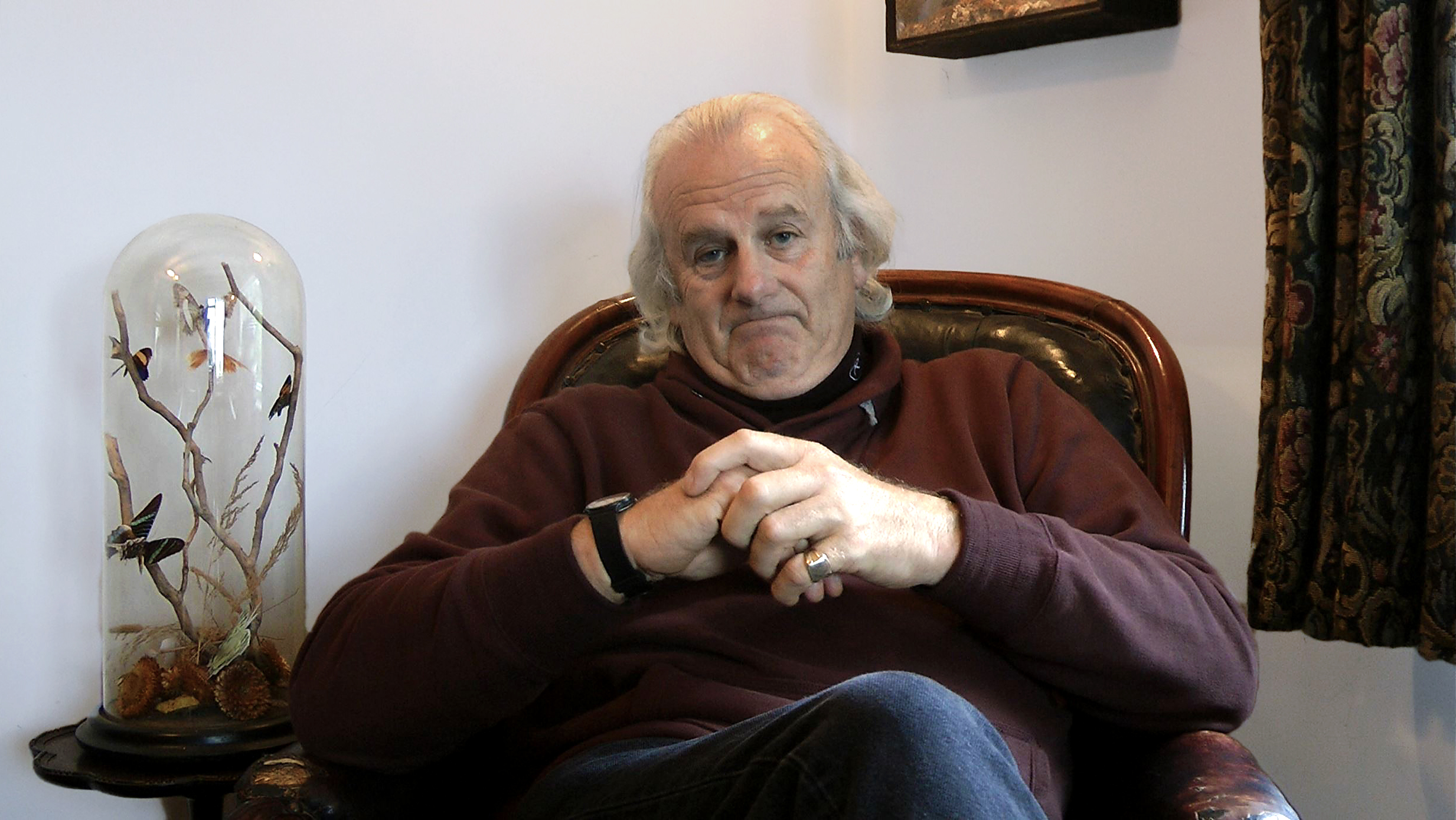 This was our first time 'on the road' filming Chris and it was a real privilege to be invited along to such an intimate occasion, it proved to be an unmissable initial insight into Chris 'the performer' as he belted out old classics with the Norman Beaker Band. A glimpse of the gig footage can be seen in our first trailer below.
If you're ever in the Cheltenham area make sure you check out Dave's great blues and R'n'B night Vonnie's at the Kings Lynn Working Man's Club, he's a true gentleman and generous host.