Blog
/
March 13, 2017
Jimmy Page releases unheard Chris Farlowe and the Thunderbirds album
We're really excited to announce the release of this historic demo recording of Chris Farlowe and The Thunderbirds, produced by Jimmy Page in 1961.
Having worked closely with Chris on our film we knew of these very early recordings, but had never heard them. That was until Jimmy Page contacted Chris last year and said he had found the master tapes, and wanted to release them. Needless to say, we were very excited about the release and delighted for Chris.
In his liner notes accompanying "The Beginning…" Chris summarises his first encounter with Page and the session by stating, "We would play anywhere just for the buzz and it was at one of these gigs that we met a very young boy called Jimmy Page, who liked my band and my guitarist Bobby Taylor. Jimmy suggested that he wanted to record a demo album of the band, so he booked the RG Jones studio in Morden, London, and now after 56 years, it is to see the light of day."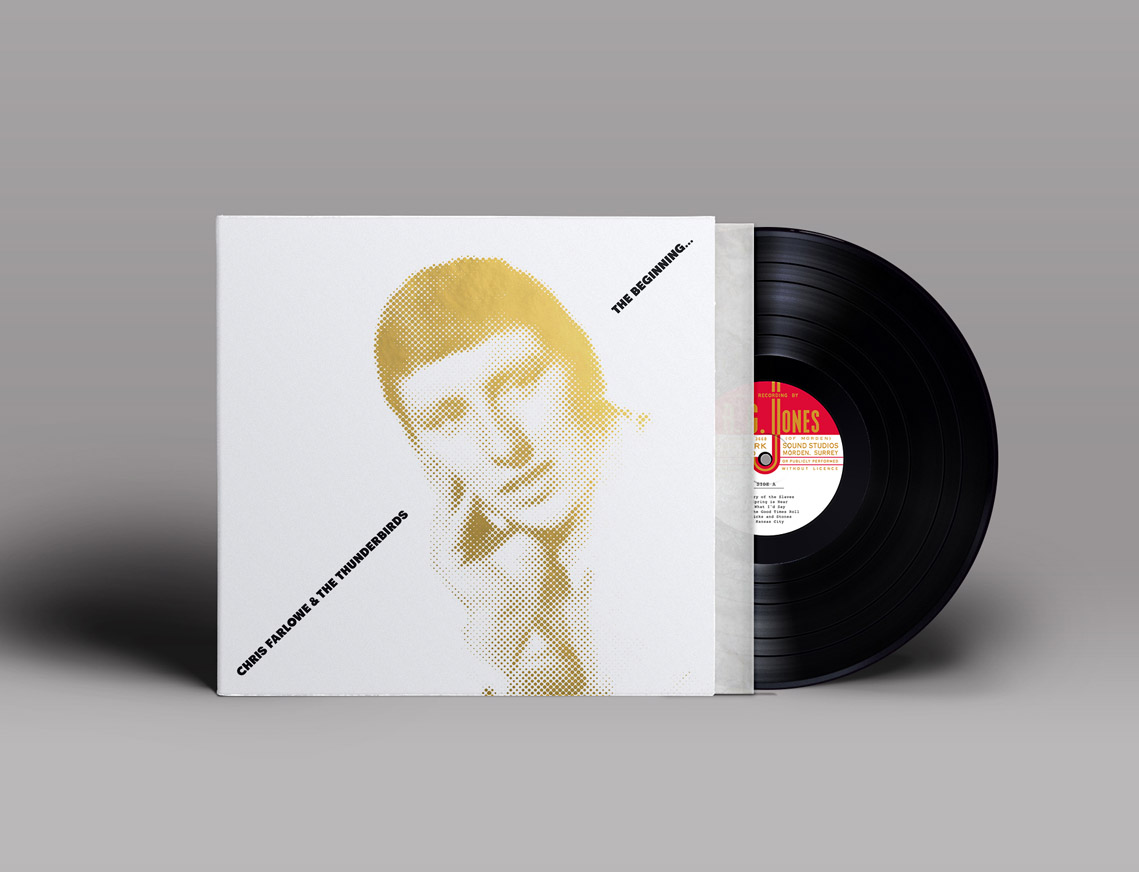 These recordings confirm Chris Farlowe and the Thunderbirds as one of the hottest British R&B bands around in the early sixties. Chris sounds as powerful as ever, and the band are equal measures tight and loose! Throw Jimmy Page into the mix, and you have a very special recording!
"I'm really pleased to be able to make this musical document available for the first time to give an idea of the musical cauldron that was going on in London in 1961," says Page, "a few years before the Chicago Blues renaissance and The Beatles."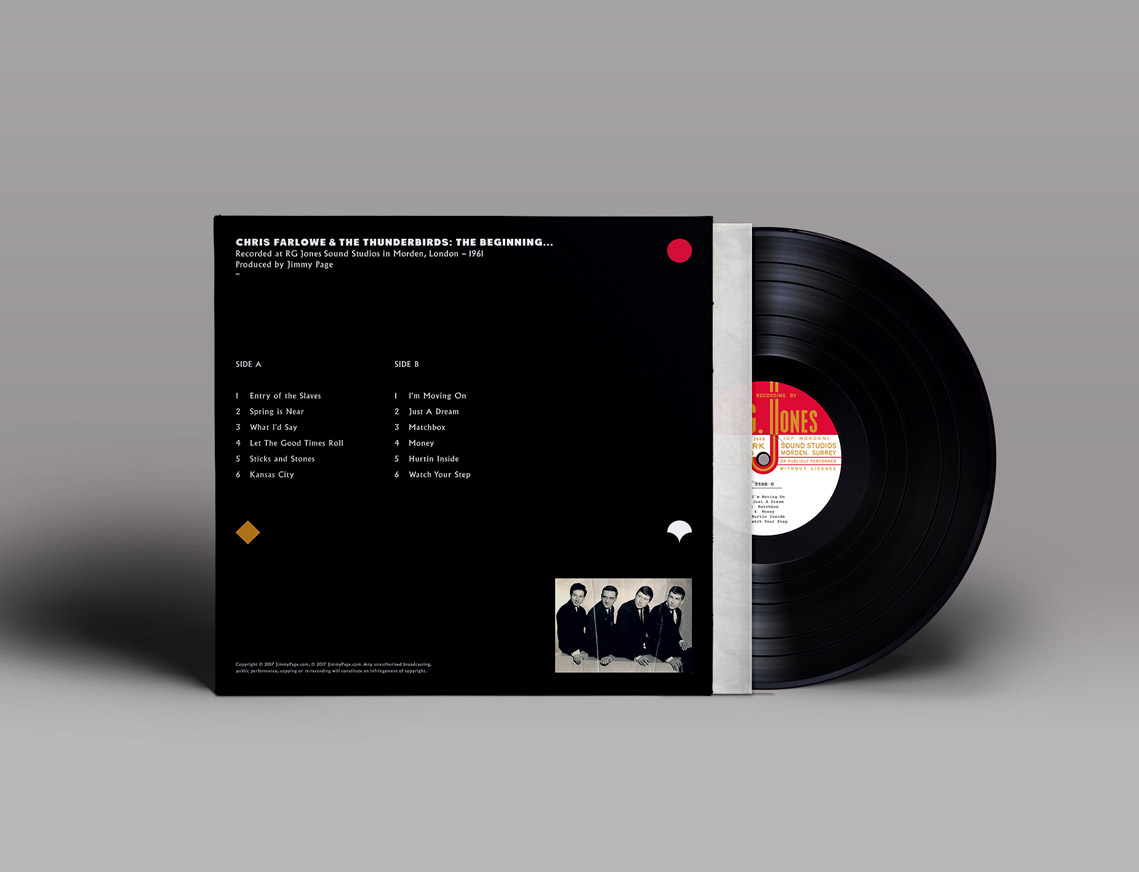 Us guys at Triple A Films are all delighted for Chris that these recordings have finally seen the light of day.
You can listen to Chris Farlowe and the Thunderbirds' cover of Money – a song off the first-ever recording produced by Jimmy Page in 1961 – exclusively on Rolling Stone now. Get over there and check it out, and then head over to Jimmy Page's online shop and get your pre-order in!