Blog
/
July 17, 2011
Soulchester here we come……………..
So today is 'Soulful Sunday' – we are currently sat with Chris on our way up to Manchester for his gig at cult Mod club Twisted Wheel. Seeing as the nation is a Sunday newspaper short this week we are going to try to fill your media void with a rolling blog updated throughout the day, something foolishly ambitious given our 1930's laptop.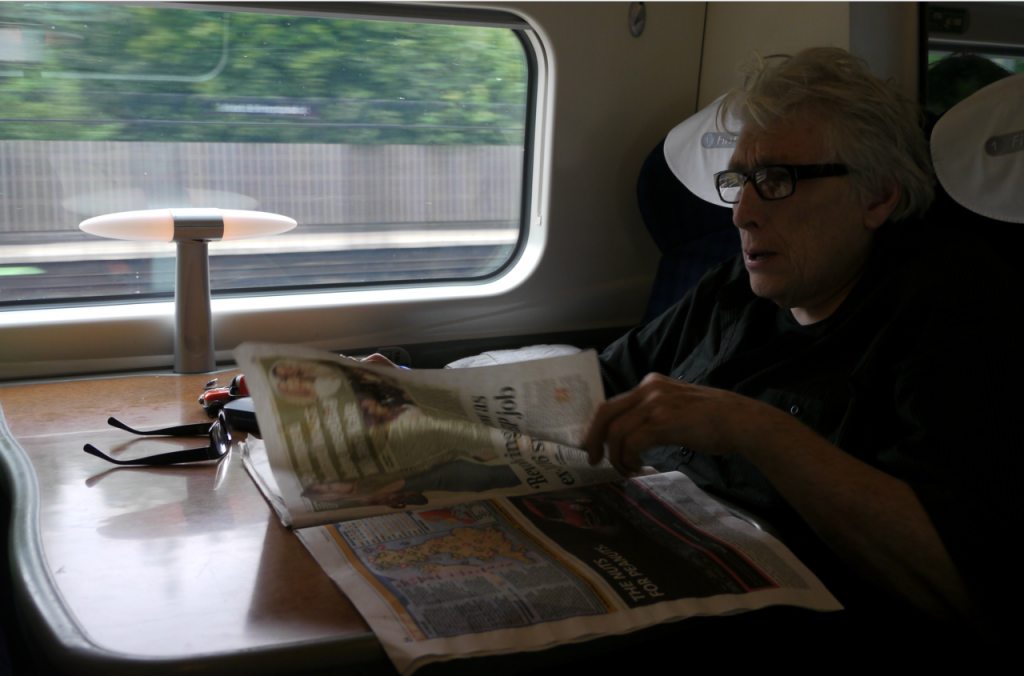 So it would appear – through a mixture of torrential rain and our ancient relic of a laptop – that we've failed to fill the media void as promised, not to worry, it looks like another arrest today may have kept you all entertained. However, we are not ones to leave people feeling short-changed, here are a few photographs we've taken throughout the day to keep smiles on faces until we can get a full account of the day online.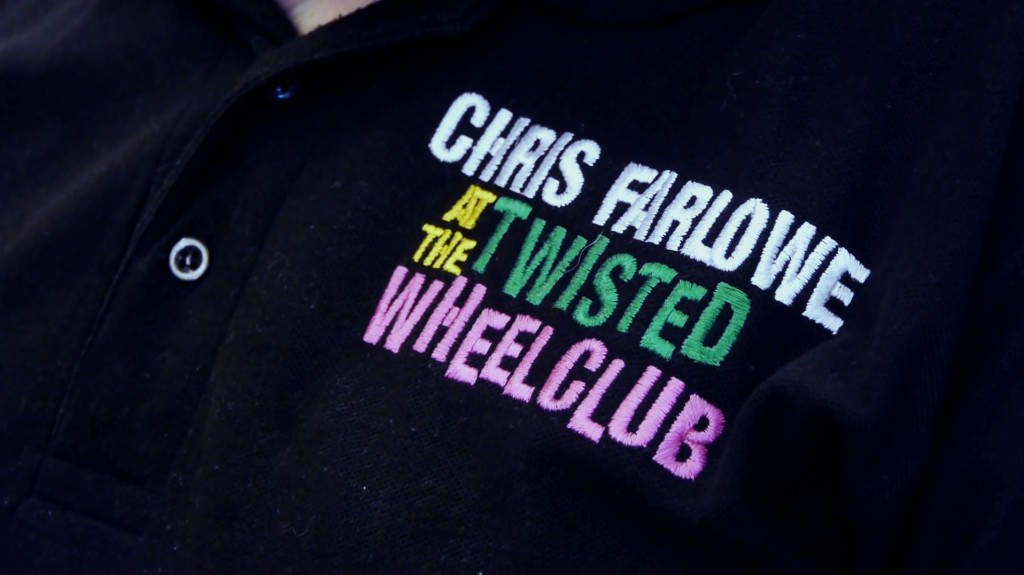 Pete Roberts – Twisted Wheels Top Dog