Blog
/
April 21, 2012
Star Club 50th Year Anniversary Show
On 13th April 1962 Horst Fascher opened the Star Club in Hamburg, Germany. In the 7 years that it was open it played host to some of the great names of rock'n'roll, including, Ray Charles, Bo Diddley, Jimi Hendrix, Little Richard, Cream, and of course The Beatles (to name but a few). Another young artist who cut his teeth at the Star Club was our man Chris Farlowe, who at that time was performing with his band the Thunderbirds.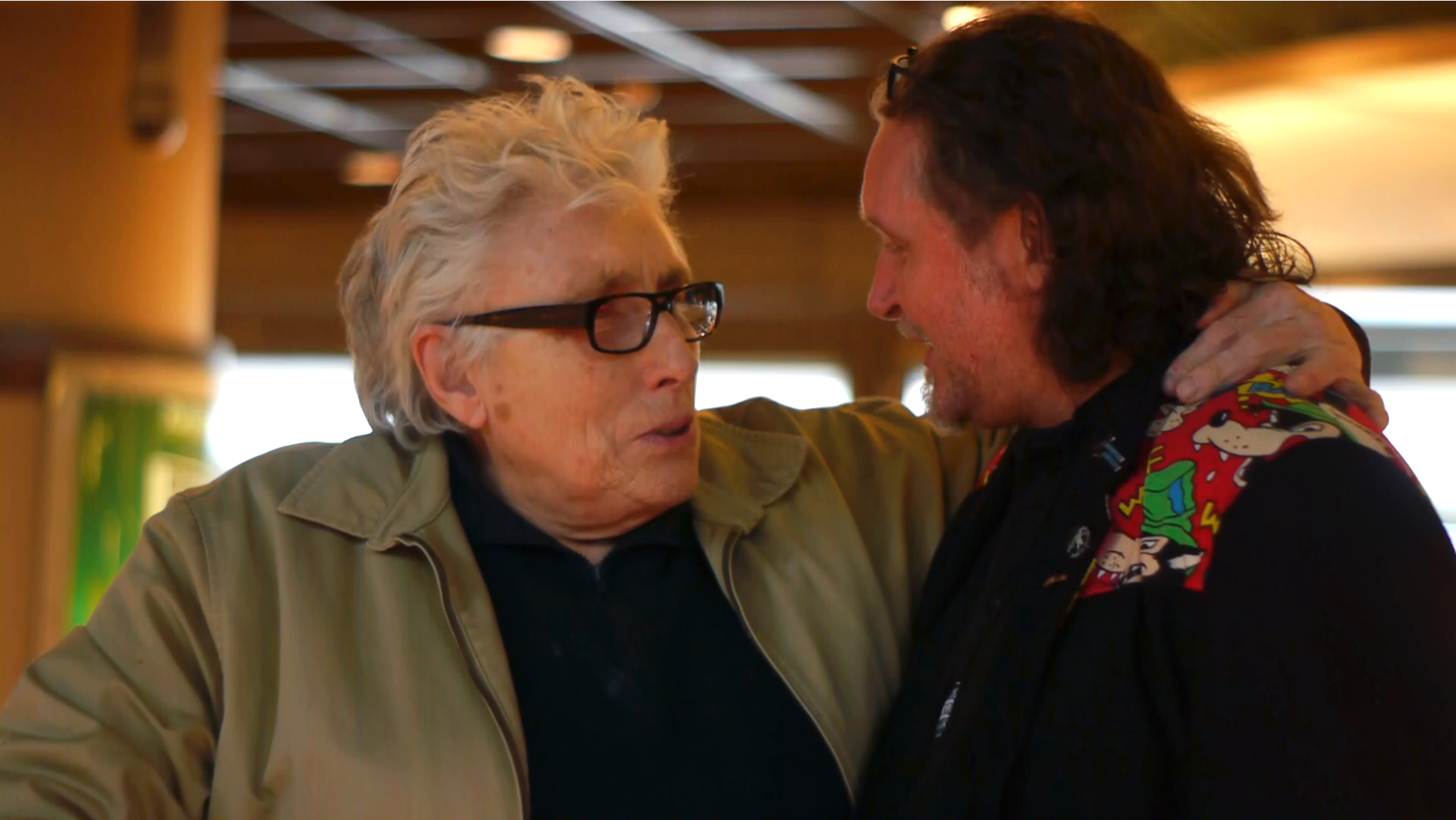 50 years to the day and Chris was invited back to Hamburg to sing at the Star Clubs Golden Anniversary. Staged inside the Fliegende Bauten (a huge top hat tent), Chris belted out a set including the rock'n'roll classics Hello Josephine, Johnny Be Good, and his hits Hand Bags and Gladrags and Out Of Time. He was accompanied on stage by a great band featuring Clem Clempson and Adrian Askew. Also performing were King Size Taylor, Tony Sheridan, Cliff Bennet, The Nashville Teens and The Rattles. It was a fantastic event wonderfully curated by Uwe Mamminga and his team at Rock the Earth. Big thanks goes out to those guys for their unreserved hospitality.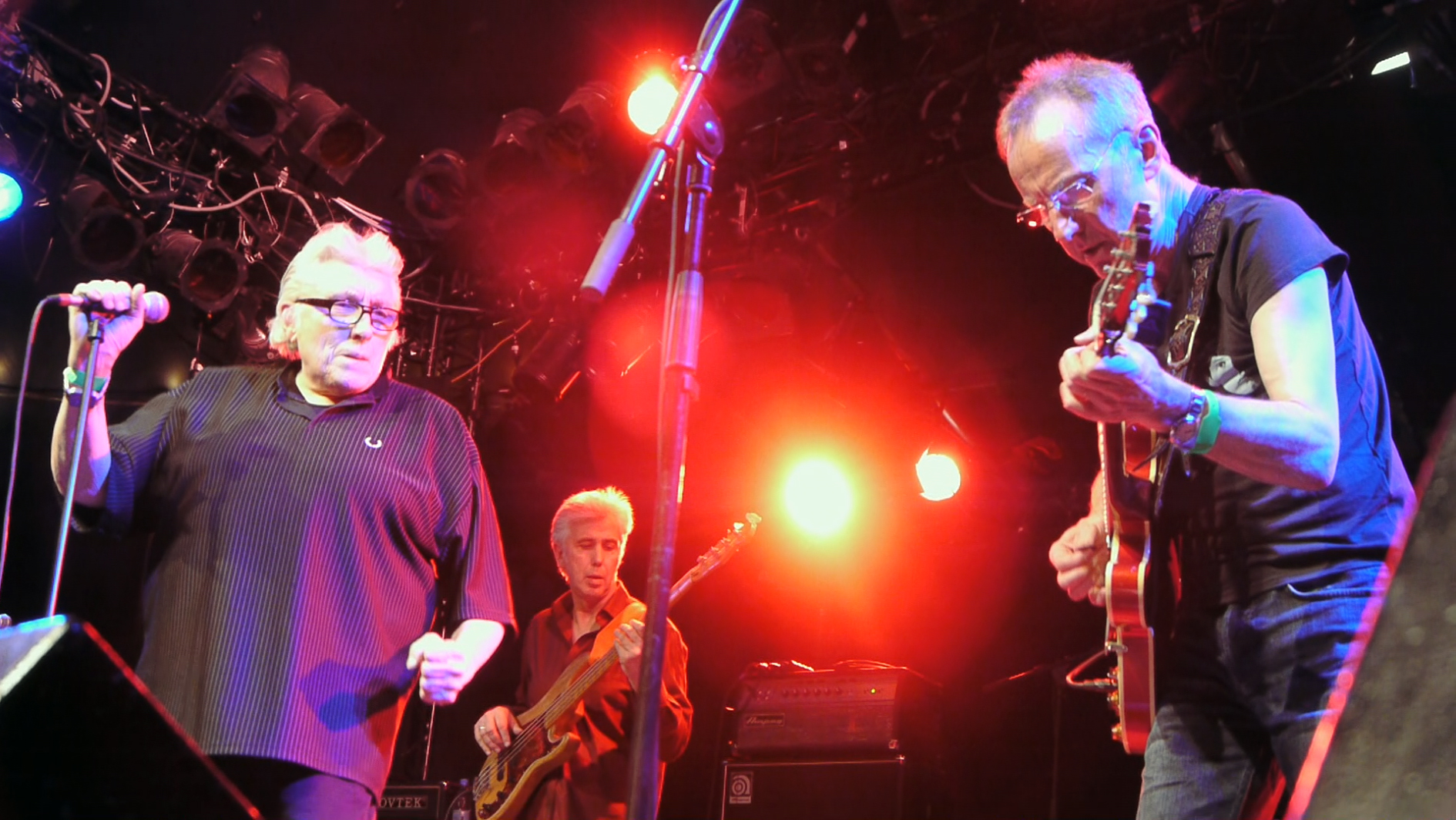 Originally a fly by night visit, the German trip was extended when he heard that Norman Beaker and The Boys were performing at the Downtown Blues Club with Baton Rouge born guitarist, Larry Garner. Chris decided it would be cool to surprise the guys at the venue and ended up performing an impromptu Stormy Monday Blues. Chris, Larry and the band were all on top form and we were there cameras ready to catch the whole thing.
So kick back and enjoy this cracking rendition of a blues classic!